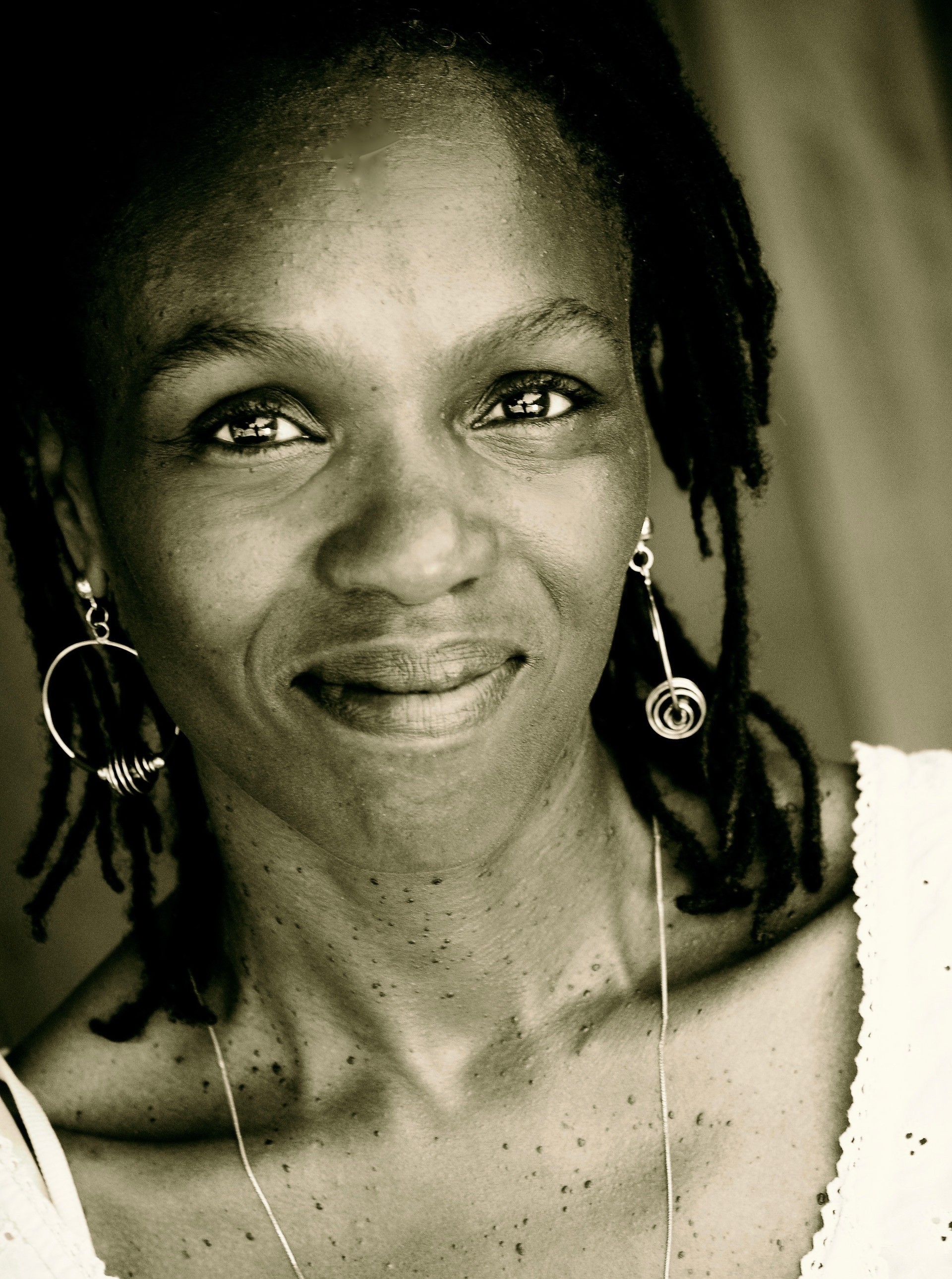 Biola was born and raised in London, England and she lived in Nigeria from the age of eleven. Biola engages and motivates audiences and she has spoken and facilitated groups for over twelve years. She now offers clarity and insight to women who seek hope, motivation, and who want to regain their freedom. "The state of our spirit will affect everything else," she says. She is the proud mother of three adult sons, each successful in their own right. She resides in California, USA.
"Sheltered Emily " is an inspirational thought-provoking memoir about a painful struggle to maturity and residual effects of child molestation.
"Something's wrong with men?" This is Emily's first lucid realization and secret at age eight. She's just left her foster home (the only home she remembers), to reunite with her family in London. Emily's secret immediately manifests. However, in Sunday School, she develops an intimate relationship with God—another of her secrets.


This is the transformational story of Emily's powerful faith via a battle with the long-term hidden effects of child molestation. It shadow's her life from country to country.
In adulthood, Emily's marriage crumbles. Explosive repercussions follow, but she's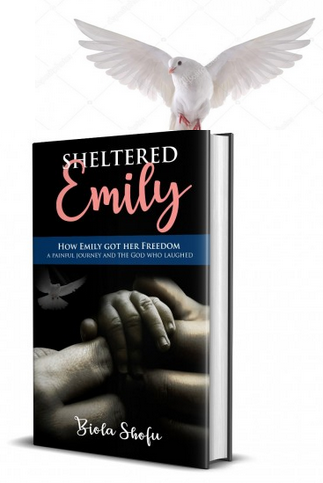 How Emily got her freedom back;. a painful journey and the God who laughed.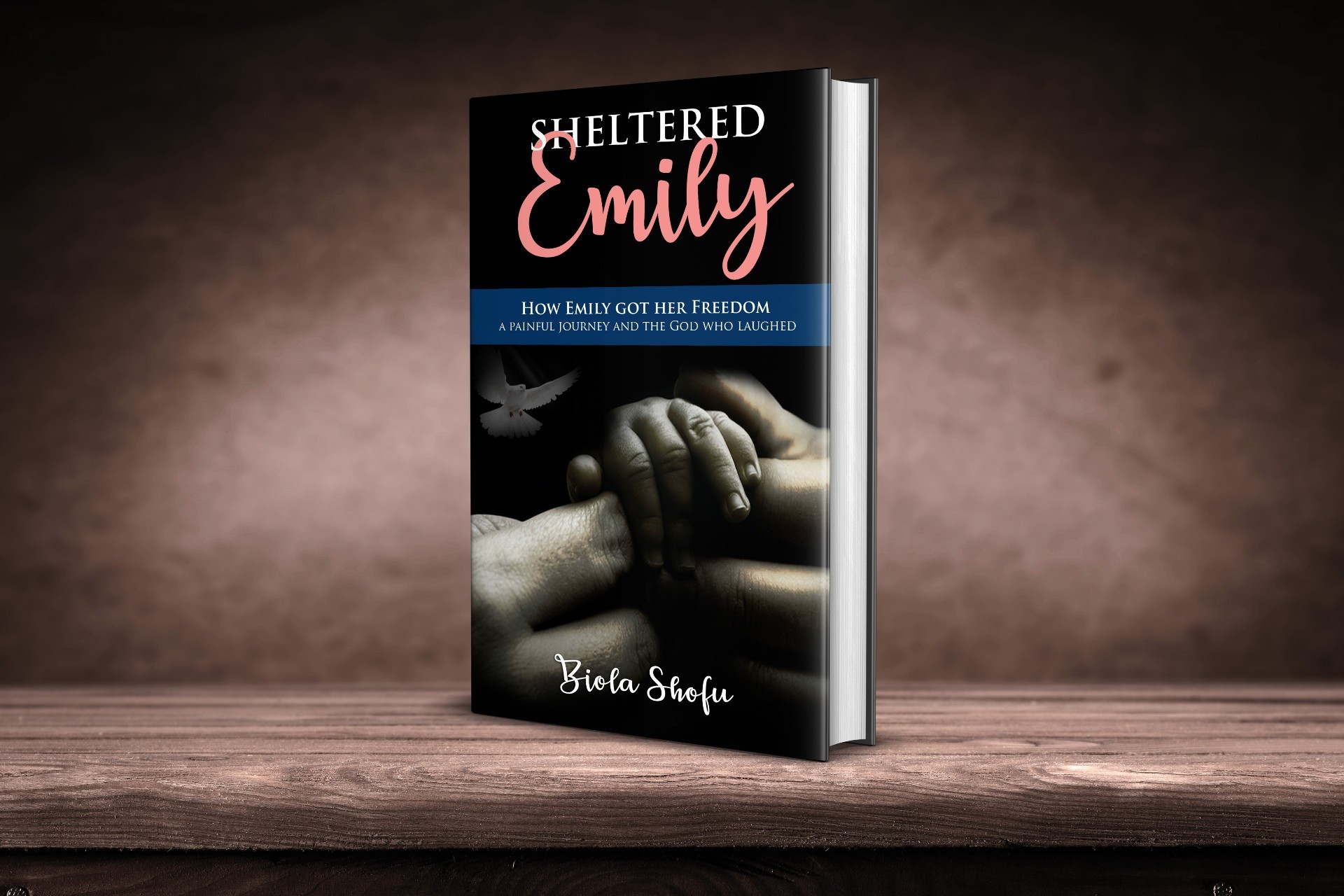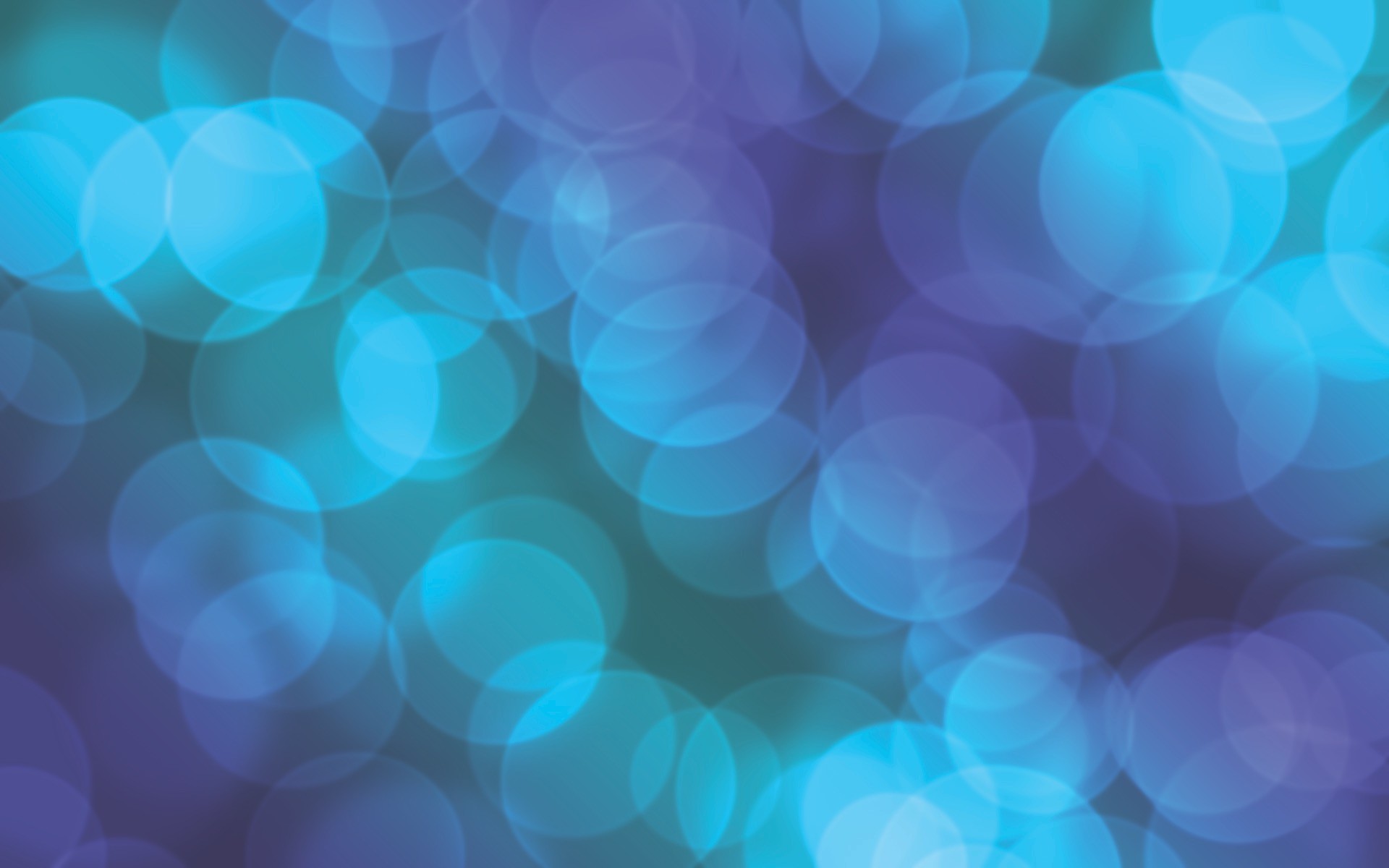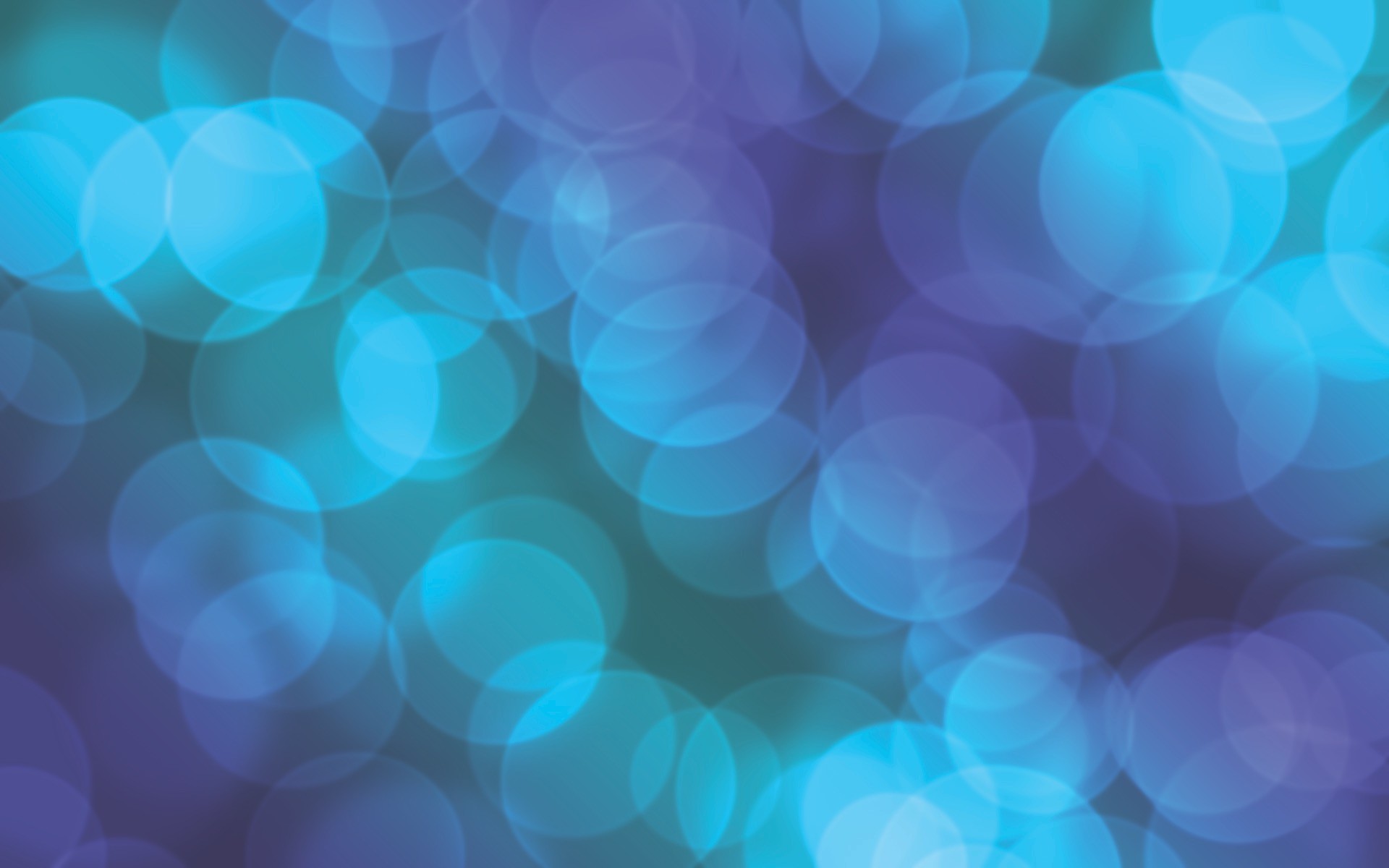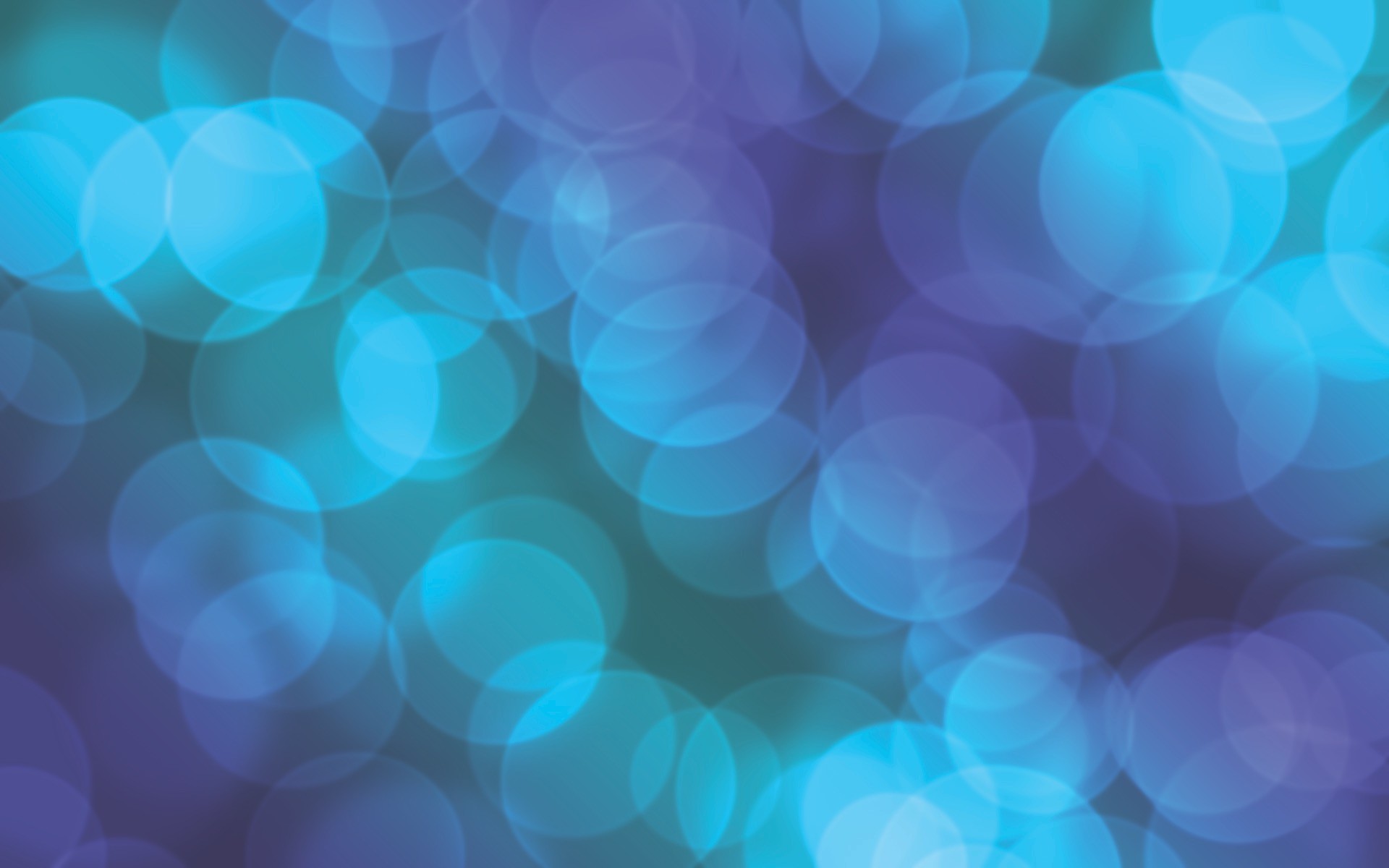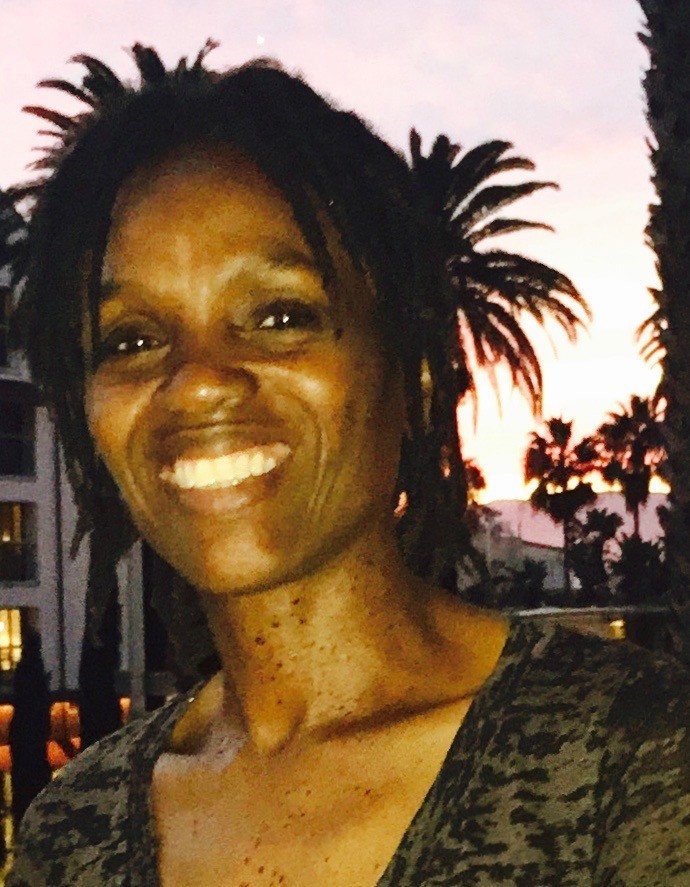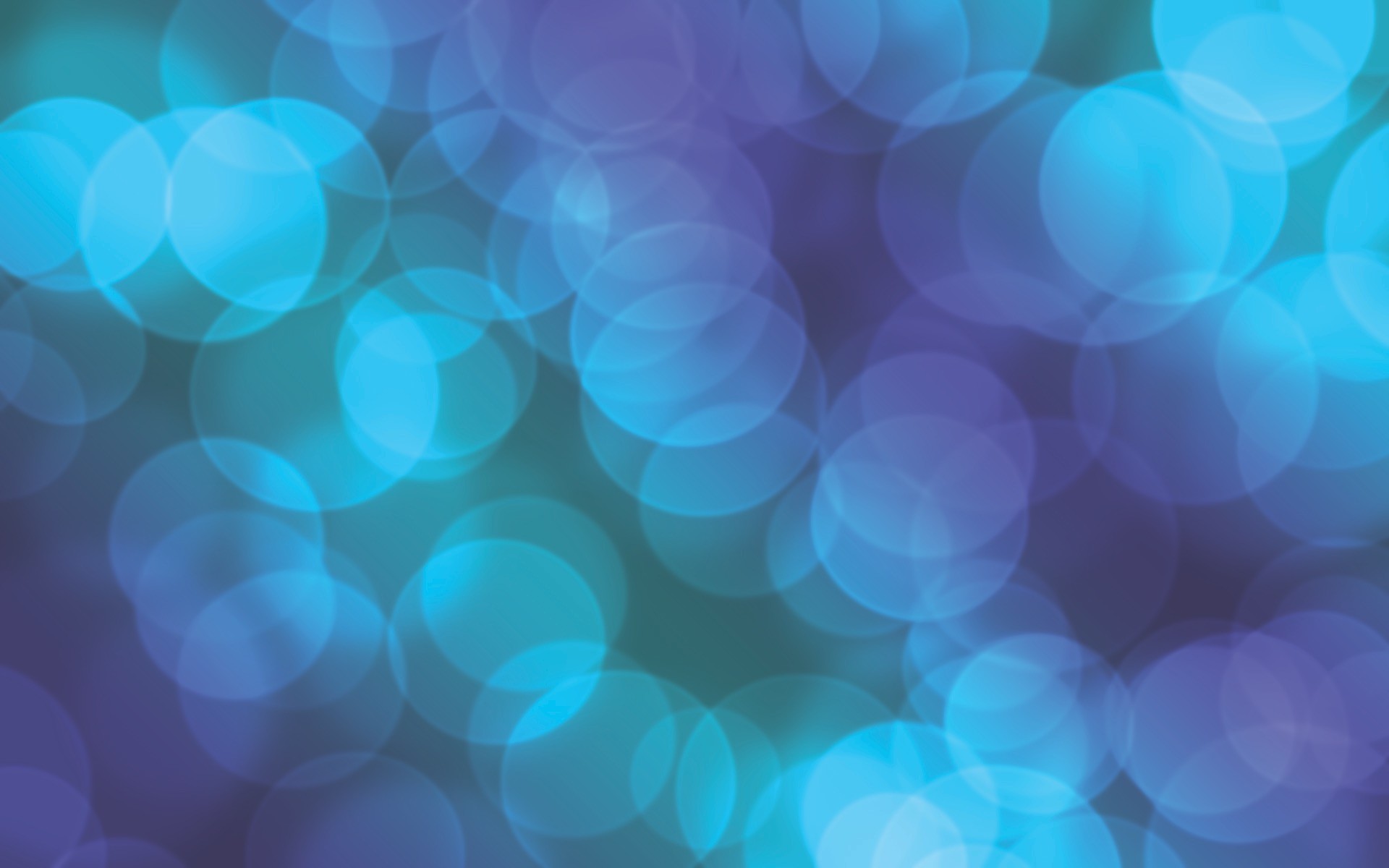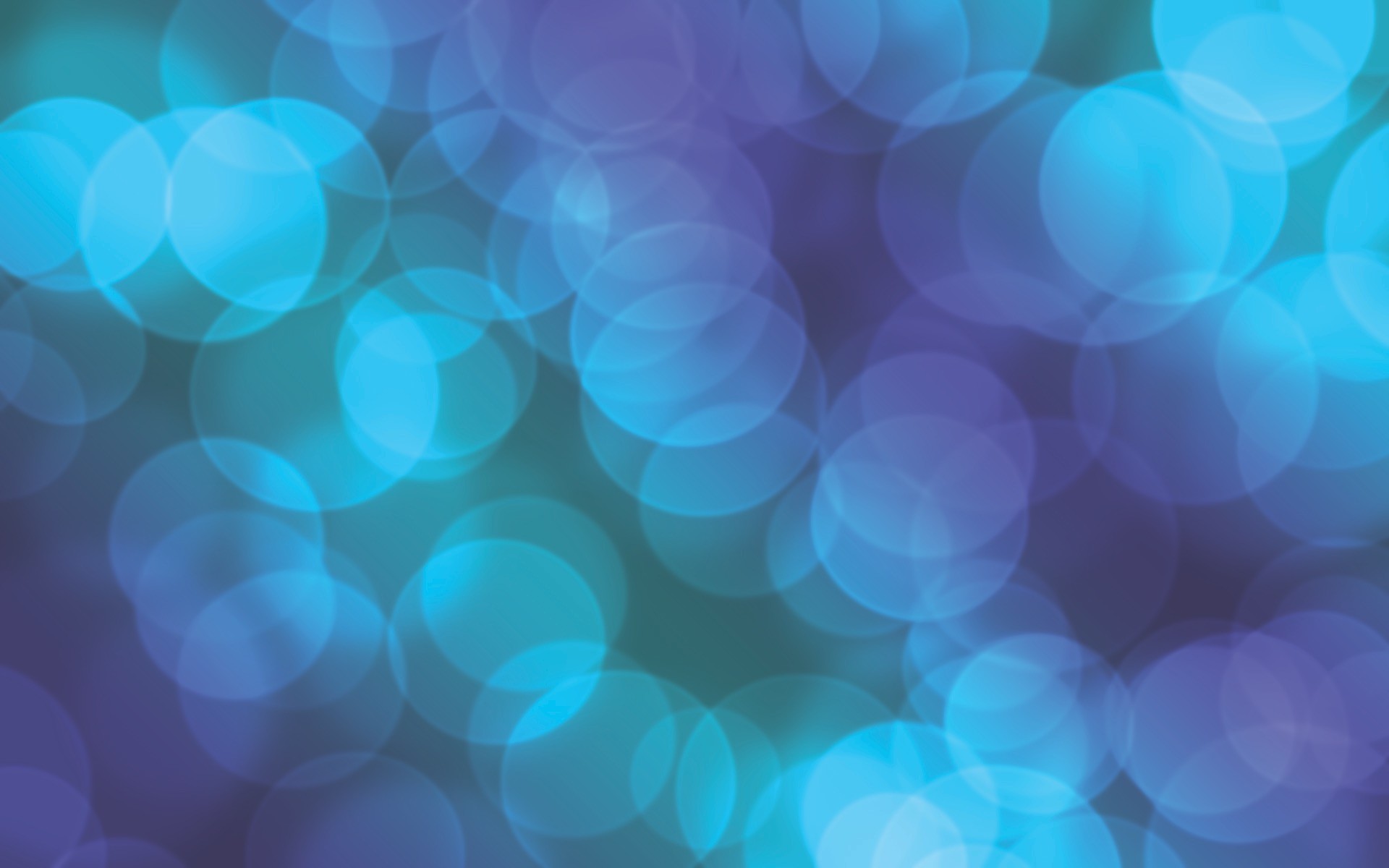 Author, Biola Shofu's powerful testimony is proof that anything is possible. She demonstrates God's ability to use our dire experiences to glorify his kingdom. Biola shows how we too have a stake in our healing and our ultimate freedom. We do this by courageously facing our past.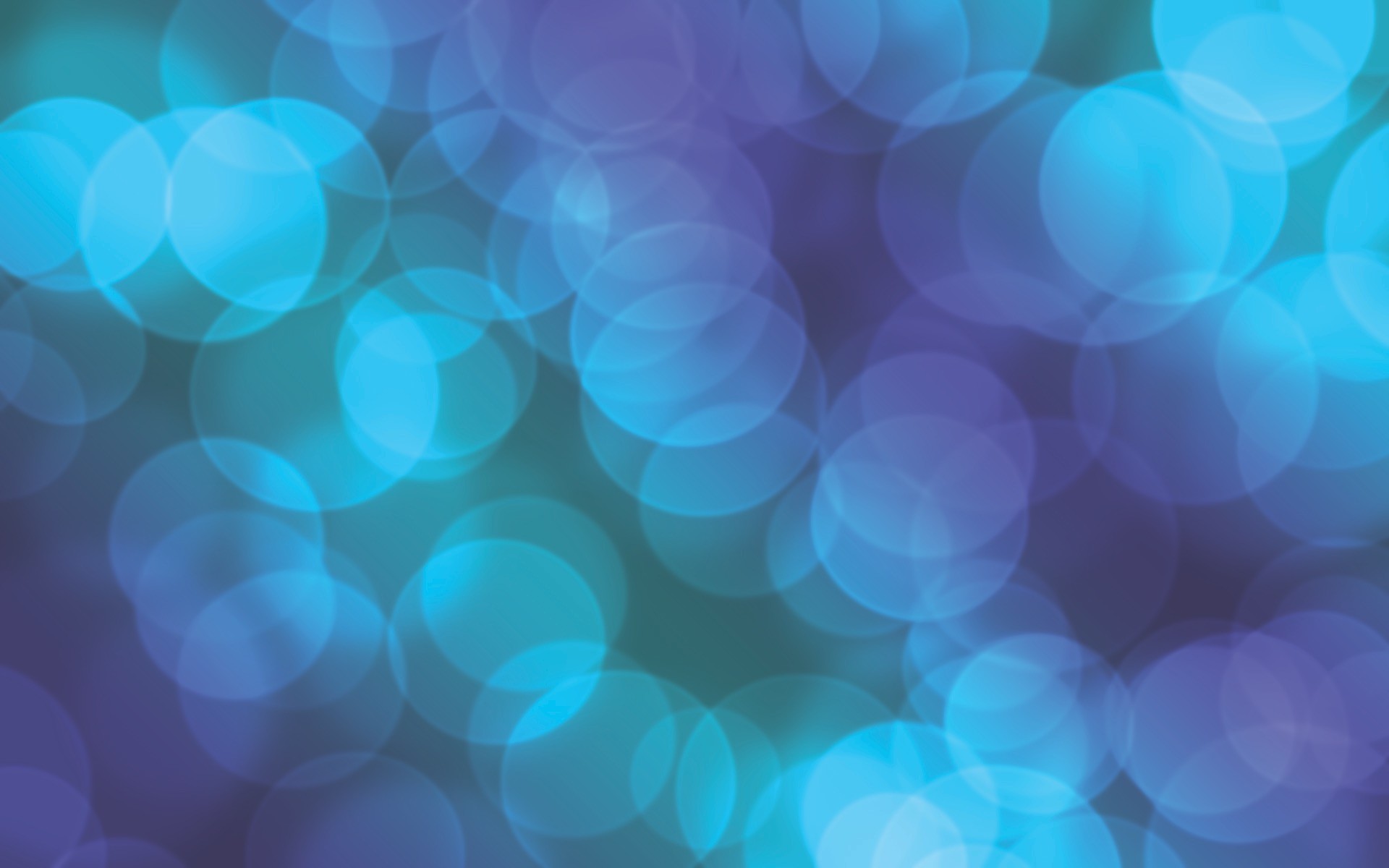 Emotionally•Physically•Spiritually
Sheltered: over-protection by a parent • haven • refuge for the homeless • spiritually covered
too overwhelmed to link the evidence. Things only get worse when she's taken hostage by Damon, a suicidal and murderous man. Clueless of the ongoing cause of the chaos, she unwittingly inches closer, clinging to God for dear life. Will the real culprit behind the mayhem be brought to light?
"Sheltered Emily is revealing of God's persistent love and surprising care, through cycles of sexual abuse".
Wow!!! Biola takes you on a journey with her. You need to suspend preconceived ideas about abuse and accompany her . This is a very brave and honest account of her efforts to survive some truly traumatic experiences. I could barely put this down.
A book about the power of faith